Muyiwa Olanrenwaju is more synonymous with "Muyiwa & Riversongz" and he's known for making cross-cultural worship music with elements from Africa, the Caribbean and Asia. He has released up to 5 albums with the 2012 "Declaring His Name All Around the World" ranking as number 5 on Amazons World Music Best sellers charts. The Album features Mary Alessi twin sister of Martha Munizzi, The album was produced by Grammy & Stellar Award winning Producer Kevin Bond.
In 2010, Muyiwa began presenting the relaunched Christian Broadcasting Network show Turning Point. An inspirational, energetic and colorful television magazine program that spotlights the voices, insights and lives of Africans and people of African descent around the world. Now Muyiwa and the Turning Point Crew are ready for the new season of the magazine program. Shooting began Yesterday the 29th of October at Virginia Beach, Virginia, USA.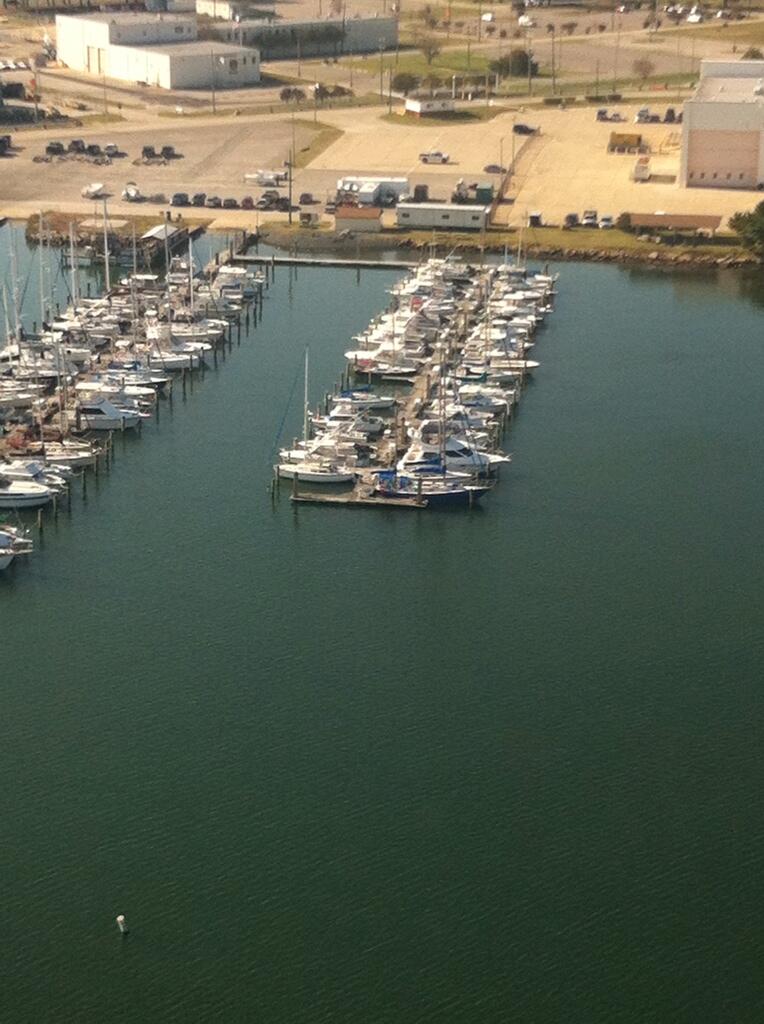 Muyiwa Captured the city and added the caption: This picture is from Virginia beach where I'll be recording Turning Point
Virginia Beach is the largest city in Virginia, with a population of approximately 425,000 and an area of 497.3 square miles. It is highlighted in The Guinness Book of World Records as "The World's Longest Pleasure Beach."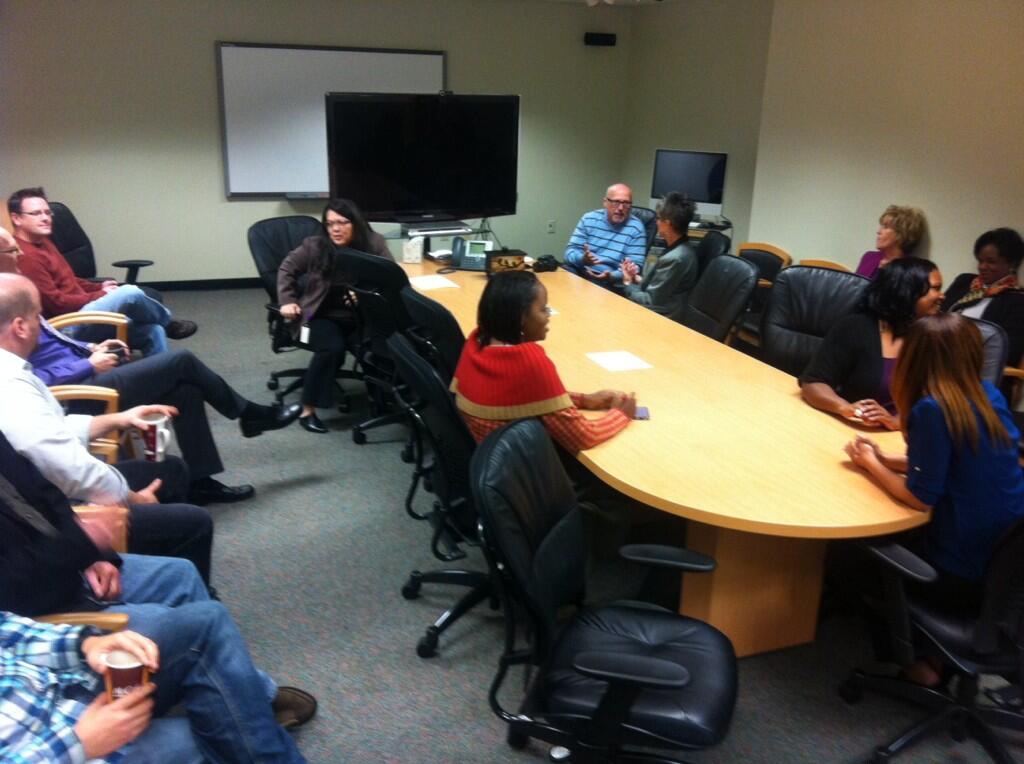 According to Muyiwa, one of the highlights of the new season will be looking into the moving story of oneof the biggest drug dealers & gang leaders – Joey Perez.
Latest posts by Alex Amos
(see all)