– SelahAfrik Top 10 Chart | 1st– 6th Nov, 2021 – Latest Nigerian Gospel Songs 2021
We kick off the awesome of November on the highest note possible with latest Nigerian gospel songs 2021 from the Gospel world.
Making fresh entry into the chart include hot new gospel music from Moses Bliss with I Prepare, Beejay Sax with Ese O Baba featuring Nathaniel Bassey and even Joe Praize with Oga Jesus.
See list below
---
10. Sarai Korpacz | Harmony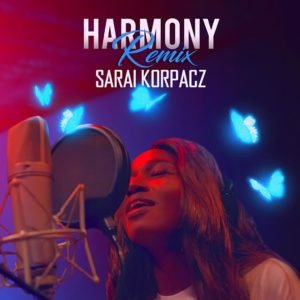 US based Nigerian gospel singer-songwriter Sarai Korpacz claims the number 9 spot on this week Gospel chart with the remix for "Harmony".
The song first found an audience in September of 2020 as a traditional piece of gospel-tinged contemporary Christian songwriting.
Then in early 2021, Korpacz uncovered new layers of the song by creating a country-western version that infused it with a new sound and style while furthering its call for unity and faith — a hallmark of the original track.
Watch video below  
https://youtu.be/WfWVrIdtpAY
Audio
---
9. Victoria Smart | Nothing Is Impossible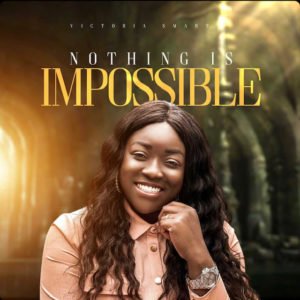 Multi talented International gospel recording artiste,Victoria Smart takes us to the next level of worship with soul-stirring song titled, "Nothing is Impossible".
This song is a declaration of our faith in Christ that no matter how bad a situation is, you can believe for a miracle and see it happen.
Listen & Download
https://ia601406.us.archive.org/29/items/nothing-is-impossible-victoria-smart/Nothing%20Is%20Impossible%20-%20Victoria%20Smart.mp3
Download
---
8. Moses Swaray | Yahweh | Feat. Moses Bliss
Liberian Gospel music singer Moses Swaray continues his streak on the Selah top 10 gospel chart with "Yahweh".
"Yahweh" featuring Moses Bliss will indeed bless the hearts of listeners all over the world with its heavenly sound.
Watch video below
https://youtu.be/cjZe8o1CzH8
Audio
---
7. Joe Praize | Oga Jesus
Making its way into this week's gospel chart is superstar gospel artiste and songwriter, Joe Praize with "Oga Jesus".
The renown gospel artiste returns with this reassuring new single he calls "Oga Jesus" that acknowledges God as the Lord of all, the "Oga Kpata Kpata".
It is a compilation of message of hope, joy, love, salvation and of gratitude.
Watch video below
https://youtu.be/603rlPOKwp4
Audio
---
6. Beejay Sax | Ese O Baba | Feat. Nathaniel Bassey 
Ace gospel saxophonist, Beejay Sax  sits comfortable at the number 6 spot with his worship provoking single tagged "Ese O Baba".
"Ese o Baba" is a simple worship song of gratitude that reiterates the need for thanksgiving through every of life's seasons and circumstances.
Recorded live at the Beejay Sax live 2021 edition, simply translates to mean "Thank You Father" in English.
Watch video below
Audio
---
5.  Moses bliss | I Prepare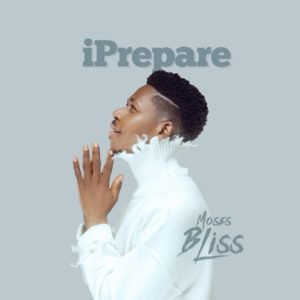 Moses Bliss joins the streak of latest Nigerian Gospel songs 2021 with the new single "I Prepare".
"I Prepare" is an awakening call to believers all over the world on the coming of the Lord. A sound that is relayed as a call to refocus our gaze on the reward that is ahead of us.
A time of reflection and consecration, living a ready life awaiting his return is the goal.
Get Song Here
I Prepare
---
4. Judikay | Your Grace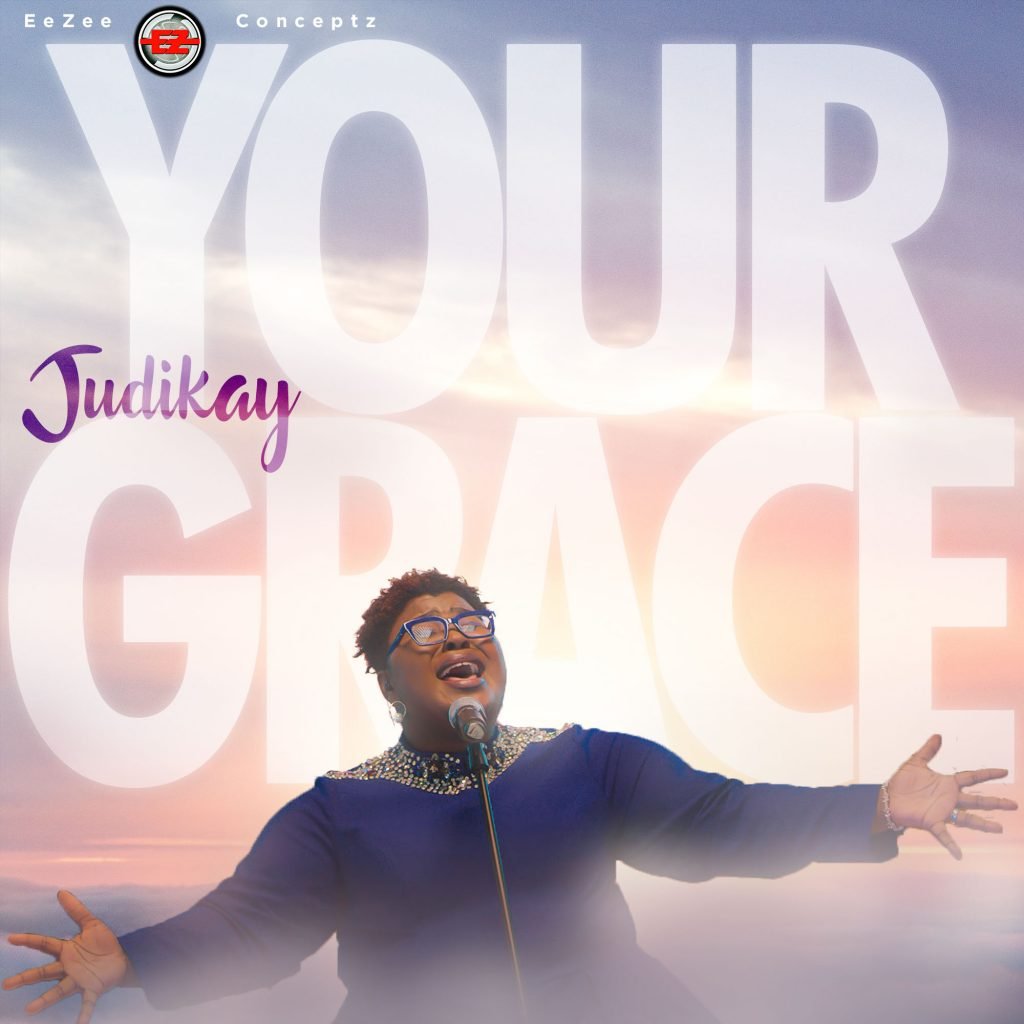 Gospel music minister Judikay is out with a new single off the stables of EeZee Conceptz Global. She aptly titles this one "Your Grace."
The single speaks of the love and grace of the love of God that gives the enablement to live the abundant life through faith in Christ Jesus. She further acknowledges that we cannot accomplish much without the grace and finally breaks into worship celebrating the gift of grace.
Watch video below:
https://youtu.be/mEKA2dKkr7A
Download
---
3. Femi Okunuga | Eje Jesu (Blood of Jesus)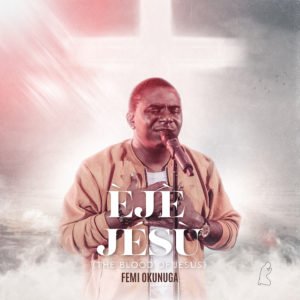 Veteran gospel artiste, Femi Okunuga continues his run on the Gospel chart with  "Eje Jesu."
The Yoruba (a language widely spoken in the Southwestern region of Nigeria) titled song which translates as "The Blood of Jesus" in the English language, is a song that tends to help every person to understand and also take advantage of the power inherent in the Blood of Jesus.
Watch video below
https://youtu.be/81pY0gKfRfk
Audio
---
2. Dunsin Oyekan | Ascend
Gospel music minster, Dunsin Oyekan claims the number 2 spot on this week's gospel chart with "Ascend".
"Ascend" is a powerful song of worship that literally brings down the presence of the Most High. A worship provoking single that would get you blasting in foreign tongues in no time.
Watch video below
https://youtu.be/JMGVN6oTcGw
Audio
---
1. Sammie Okposo | My Miracle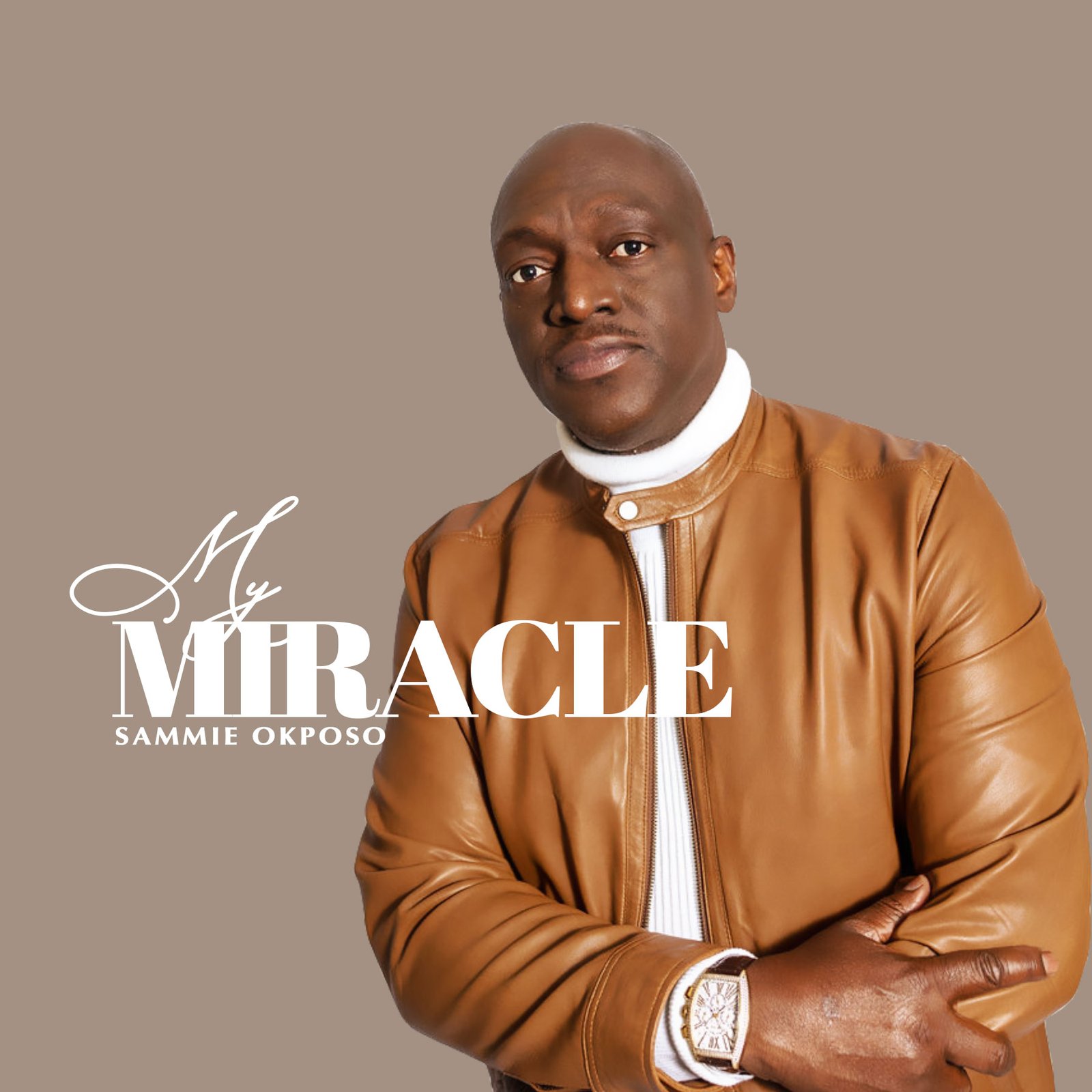 Award winning international Gospel music minister Sammie Okposo continues on the path of the prophetic but keeps reinventing his sound. His latest offering titled "My Miracle" is an apt response despite the vicissitudes, economic and socio-political downturn.
"My Miracle" is a call to hope, faith and believe. Sammie Okposo points the listener to the only constant and lively hope – Jesus Christ – through whom we have access to the finished work and can live above the realm of limitations and constraints.
From the portals of his spirit, the prophetic sound is released to create a melodic anchor for one's faith such that every time one hears the song, it is a moment for miracle. Not only that, Sammie Okposo revamps his sound partnering with the expertise of DulaneyLand Music to give the music a universal appeal, cutting across. various audience type.
Listen & Download
https://archive.org/download/new-my-miracle-sammie-okposo-master/New%20-%20My%20Miracle%20-%20Sammie%20Okposo%20%28Master%29.mp3
---
Other Top latest Nigerian gospel songs 2021 worthy of mention from this week's edition of SelahAfrik Gospel chart includes Jephthah Idahosa Aigbe with All About You.