Lanre Teriba, popularly known as Atorise escapes death
Yoruba Gospel artiste, Lanre Teriba, popularly known as Atorise for his hit song after the same title has escaped death by the whiskers.
According to sources, the singer was attacked over the weekend in Lagos by some gunmen. Sources said the incident happened on Saturday night at the Berger end of the Lagos-Ibadan expressway while he was returning from a function, where he had gone to entertain guests at a wedding reception.
It was further gathered that the singer is presently receiving treatment in an undisclosed hospital in Lagos as he was severely injured on his head and neck region.
Speaking with an online medium from his hospital bed, the singer reportedly said his being alive is a miracle, adding that he was only revived after he was rushed to the hospital from the scene of the incident as he had earlier passed out as a result of the devastating effect of the deadly weapon unleashed on him by his attackers, who actually left him lifeless.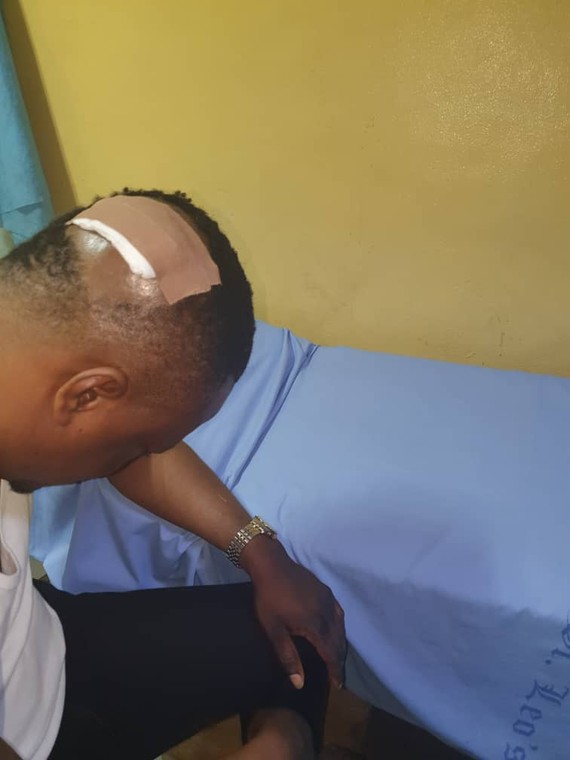 The singer had only just recently released a song titled "Why The Killings," where he lamented the state of insecurity in the country. In the song, Atorise campaigned against the unending cases of kidnapping and wanton killings especially by suspected Fulani herdsmen among other murderous gangs responsible for the various reported cases of killing in the country in the name of religion.