It was an awesome time for the senior pastors of Global Impact Church (GoodLand). As they took rounds before the flashlights, in the company of Gospel music minister IK Worships amongst others.
From the stills, it is easy to tell that Pastor Yemi Davids and Bimbo Davids had fun. The photoshoot held at the GoodLand, as the new site of Global Impact Church is fondly referred to.
Global Impact Church is located at Ifako Bus Stop. Beside Etisalat BillBoard, along Ogudu Expressway, Ogudu, Lagos. It houses some of the best talents in the Gospel entertainment ministry such as IK Worships, Prolific producer ID Cabasa, amongst others.
Global Impact Church is established with the mission to consistently teach timeless principles of greatness. This will change and empower the individual to maximize his life. This is wrapped up in the simple phrase used to describe the church's vision – "blessed to be a blessing."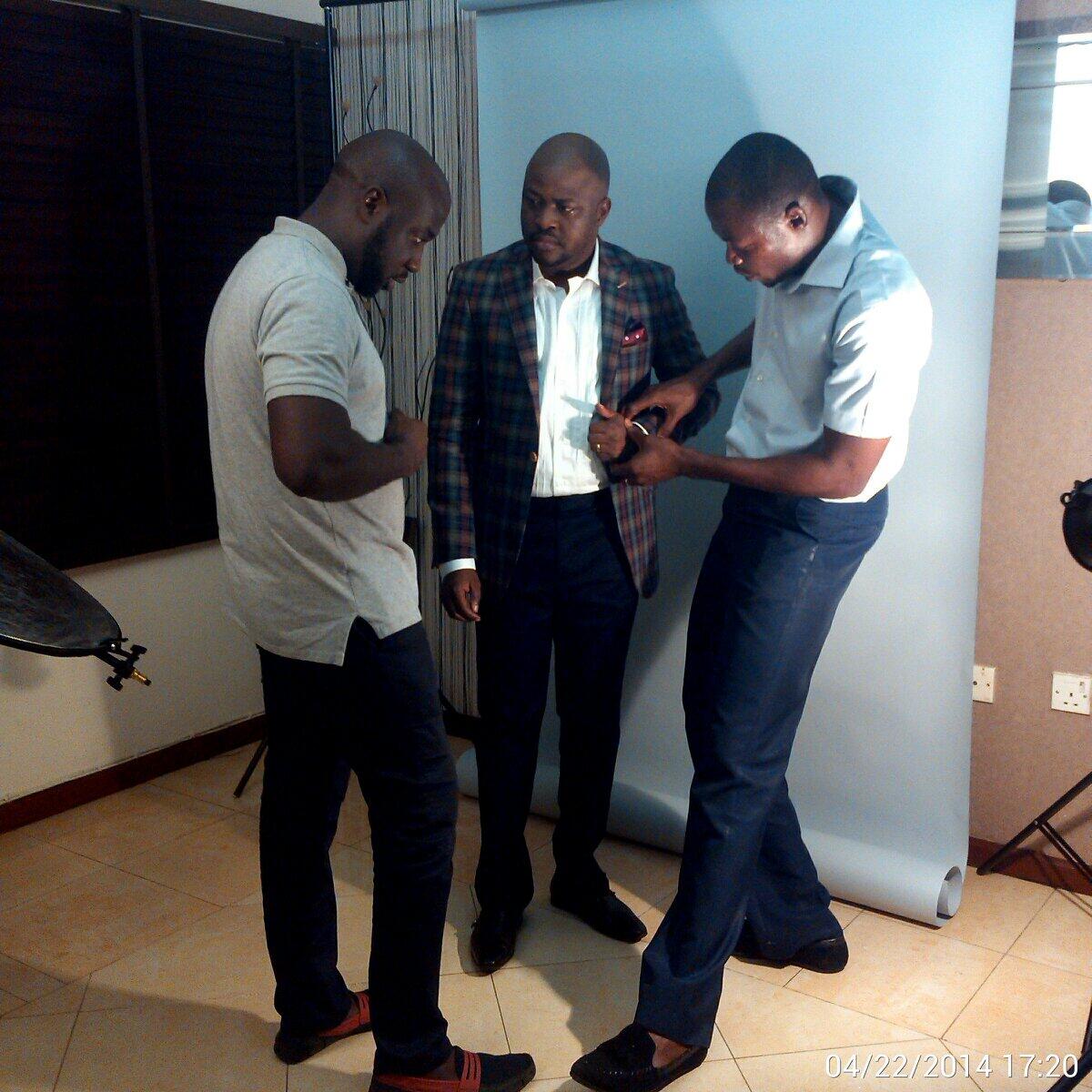 The Senior Pastor, Yemi Davids is an anointed teacher, public speaker, Best-selling author and radio host.
He believes that man was not created as finality, but a possibility. He has the God given mandate to teach and impart principles of greatness. His radio broadcast "Achieve Greatness with Yemi Davids" cuts across several cities in Nigeria (West Africa), with a wide range of discussion including business, family, career, finance and relationships.
He is happily married to his ministry partner Bimbo Davids and they are blessed with children.
READ ALSO: Ruth & Boaz Fellowship Of The Fountain Of Life Church Presents "Arise & Shine"
The church hold the vision of raising generations of Great people that will be a Blessing to their world. It believes in pleasing and living for God as defined by the word of God (The Bible). Through the programs and messages, one can deduce that the church place a high premium on relevant knowledge as it relates to human transformation. Therefore there is a high believe in the creative power of the human spirit and input creative thinking as a way of life for its members.
Latest posts by Alex Amos
(see all)