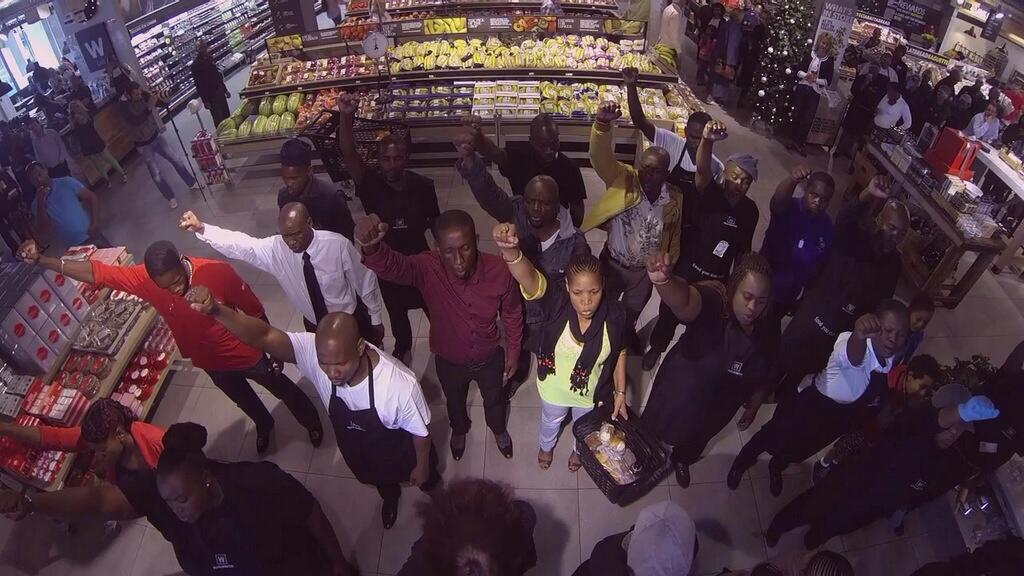 A retail store in South Africa on Saturday saw one of the most touching Nelson Mandela tributes that has been seen in the past week.
The Soweto Gospel Choir in a flashmob move surprised unsuspecting customers at the Woolsworths in Parkview when they began singing Johnny Clegg's "Asimbonanga" – a song originall written for Mandela by the South African musician.
They had planned to sing James Brown's "I Feel Good," but changed plans after the news of Mandela's passing broke – according to Woolworths' YouTube page.
Johnny Clegg formed the first integrated rock band in South Africa.
Watch the video of the flashmob below

Latest posts by Alex Amos
(see all)